OUR SERVICES
We offer a variety of group classes such as HIIT (high-intensity interval training), strength training, boxing, unconventional and ladies-only classes.
Sign Up Now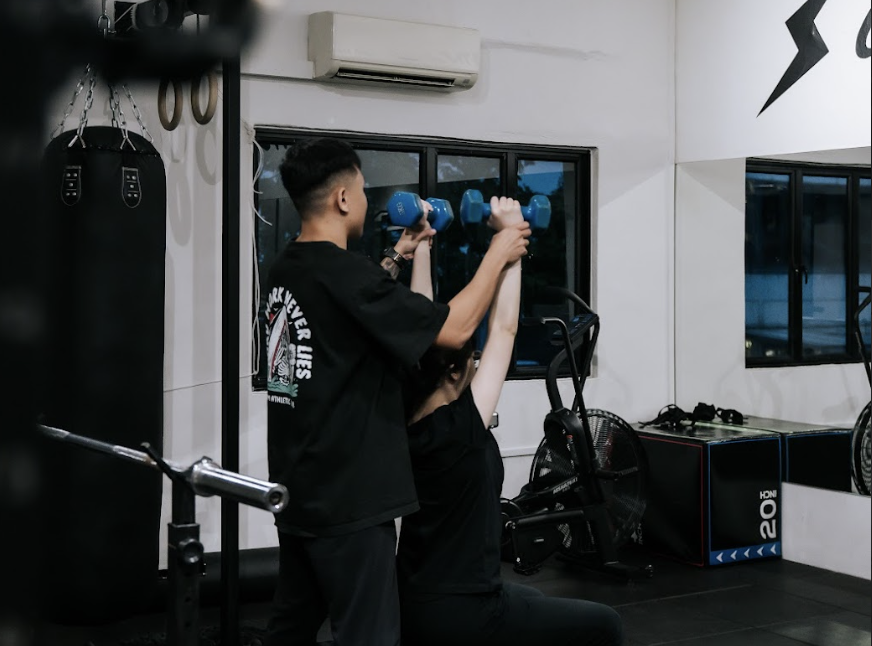 Experience expert guidance, personalised workouts, and accountability to achieve your fitness goals faster.
Sign Up Now
Workout whenever you want. Our gym is open 24 hours, 7 days a week. Includes access to toilets & shower facilities.
Sign Up Now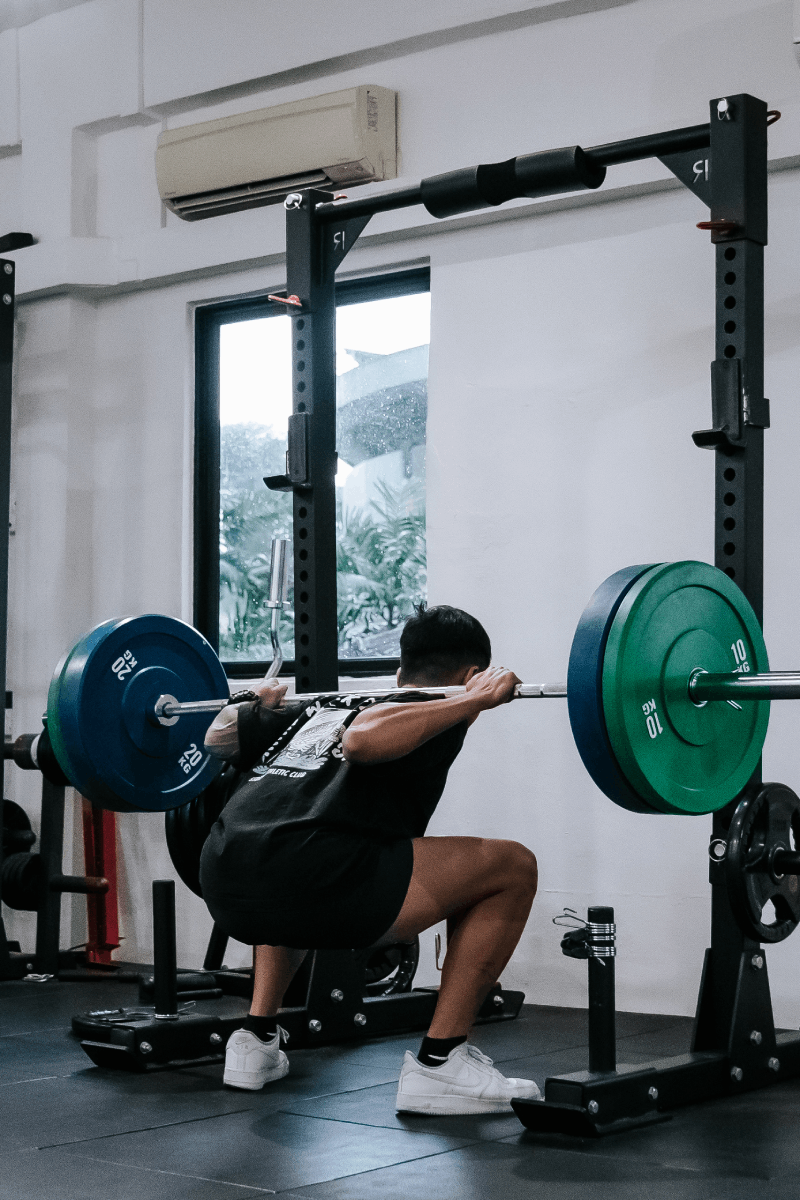 Kickstart your fitness journey by learning the fundamentals of training and becoming a self-sufficient lifter.
Sign Up Now