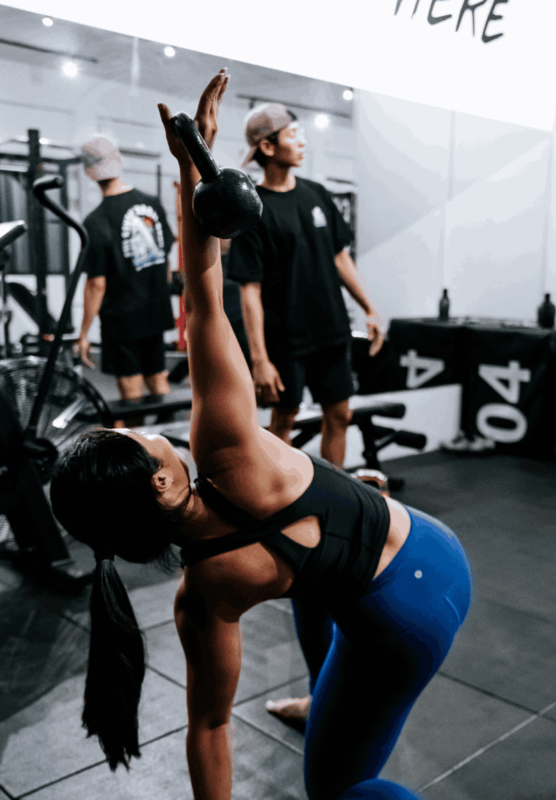 STORM ATHLETIC CLUB
ANYONE CAN BE AN ATHLETE
Storm Athletic Club is a Strength and Conditioning gym located in the heart of Balestier. We offer Strength & Conditioning classes and Personal Training. Wherever you are in your fitness journey, whether you're just starting out or looking for the next thing to spice up your routine, we've got something to move you closer toward your fitness goals. 
Our goal is to help people to breakthrough their self-limiting beliefs and witness for themselves what they're truly capable of. When you make a habit of leaving it all out on the gym floor, this carries over to other areas of life. Your work, relationships along with your physique all begin to improve. Before you know it, you'll find yourself on the path to greatness. 
Regardless of fitness levels, newbie or gym rat, all are welcome. Our team is trained to adjust the program to all levels to ensure a fun, intense sweat sesh for everyone. No man (or woman) gets left behind.
If you're tired of staying the same, ready to make a real change, see some real results and unlock your full potential, Storm Athletic Club is the place for you.